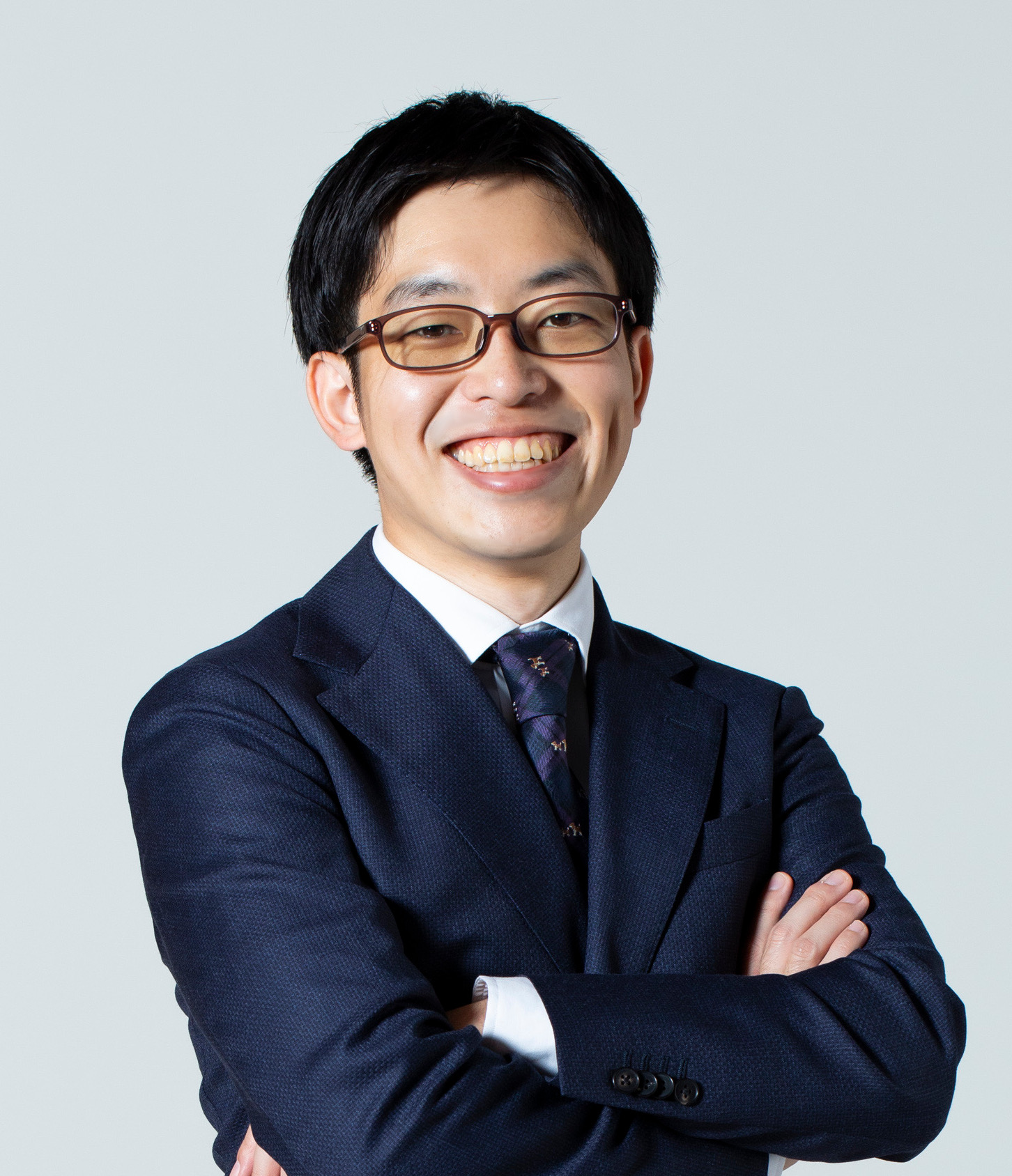 Tokyo
Hi, I'm Takeshi Teshima, a data scientist at Recruit Co., Ltd. I formerly served as a Junior Research Associate at RIKEN AIP, a distinguished national research center, while also being a grantee of the Masason Foundation.
I earned a Ph.D. in science with a focus on machine learning, under the mentorship of Masashi Sugiyama at the Sugiyama-Yokoya-Ishida Lab, from the Graduate School of Frontier Sciences, UTokyo in 2022. Prior to that, I obtained my B.Econ from the Department of Economics in 2017.
I've been fortunate to work closely with Professor Issei Sato, Professor Isao Ishikawa, and a host of other exceptional collaborators in the past. Moving forward, I am eager to channel my innovative ideas towards "AI for Good" initiatives.
Discover more about my professional journey in my CV. My publication list is here. Contact info can be found at the bottom of this page.
| | |
| --- | --- |
| Nov 4, 2023 | I've transitioned to the new version of the website. The previous domain is still available and will now redirect to the new one: takeshi-teshima.info. |
| Oct 29, 2023 | I will be at the IBIS 2023 conference offline! See you in Fukuoka, Japan! |
| Mar 4, 2023 | I'll be honored to give a talk at JSS2023Spring on causal mechanism transfer. Our session will be PM-A (14:05~15:45 @ 1F Room 120 and Zoom A). |
| Jan 20, 2023 | I have received the certificate of "NIPPON COCORO ACTION" Certified Supporter. |
| Nov 28, 2022 | I'll be at the ICDM conference to be held in Orlando, FL, USA! |